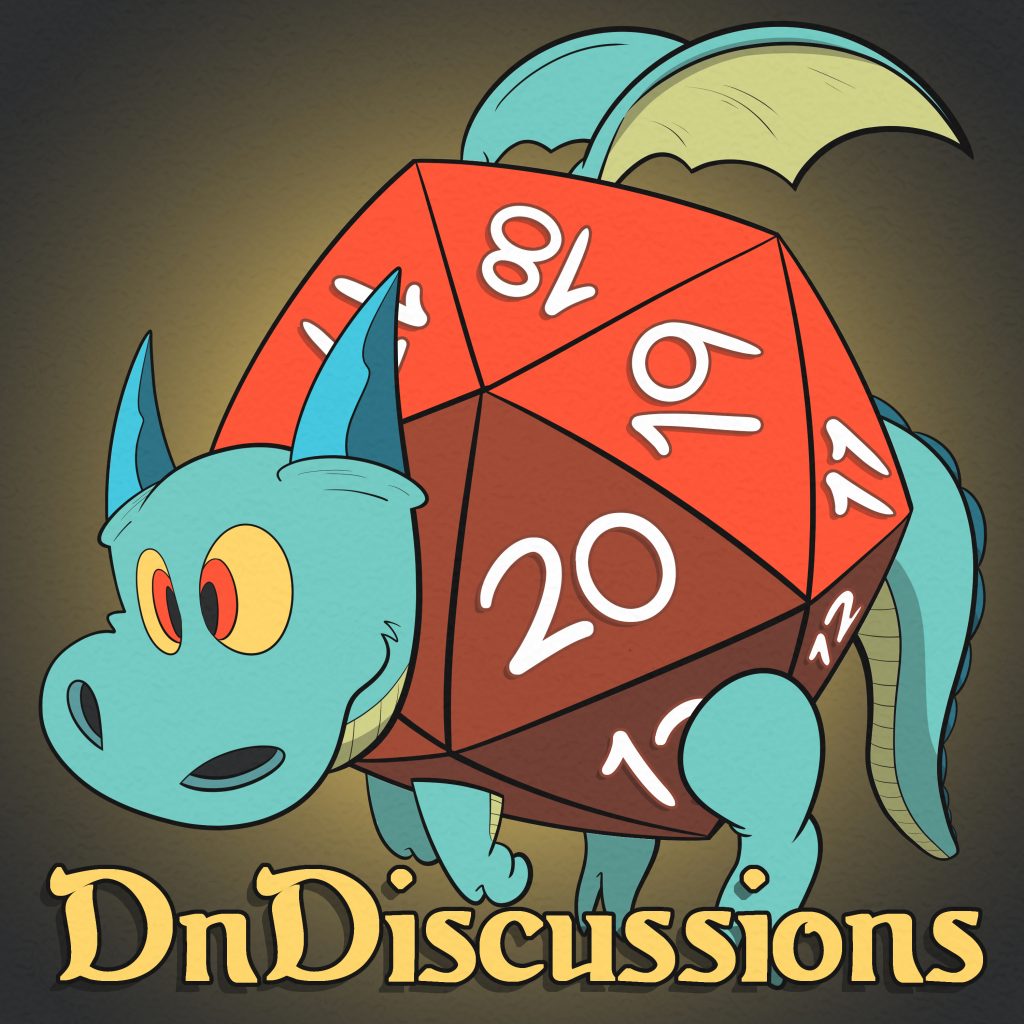 Ryan and Ben attempt to summarize the recent goings on with Wizards of the Coasts OGL 1.0 and discuss the various aspects of Unwinnable Fights.
OGL discussions: #OpenDND open letter; Gizmodo article; MyLawyerFriend article; DnDbeyond OGL update; Gizmodo Subscriptions article; LegalEagle video; Kobold Press announcement; MCDM announcement; Paizo Open RPG License.
Community Page: Abyssalbrews Twitter.
Podcast: Play in new window | Download
Subscribe: Apple Podcasts | RSS